Umarex Origin PCP Air Rifle. 22 Cal with Riflescope and Targets and Pellets Bundle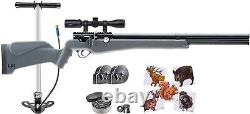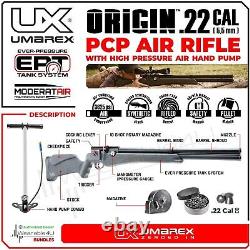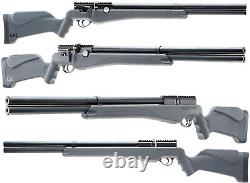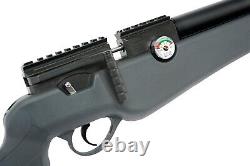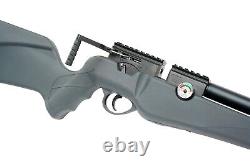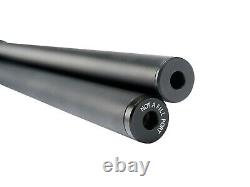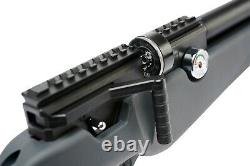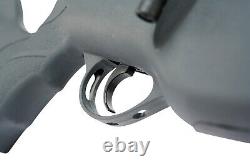 22 PCP Air rifle is a truly unique PCP that cuts pumping down by half so you can do more shooting. The patented pre-pressurized tank is pressurized for a full-power shot with only 13 pumps from the included 3-stage, 4,500 PSI hand pump.
It's the Ever Pressure Tank System that makes it possible to fill the air cylinder with fewer pumps. To completely fill the Origin's tank it only requires about 100 pumps, half of the pumps required of comparable PCP rifles with a similar air cylinder volume. 22 Air rifle is a smooth operator with its side-mounted cocking lever and included two 10-shot auto-indexing rotary magazines that share its design with the Umarex Gauntlet magazine. With the Origin, you can spend less, pump less, and shoot more.
This is the perfect Air Rifle for you.