Rainson Airgun Double Barrel Set 22/25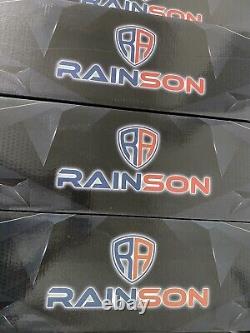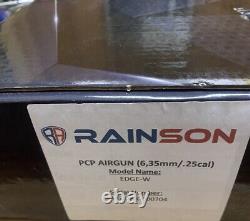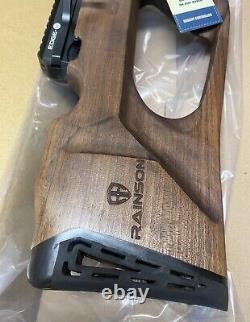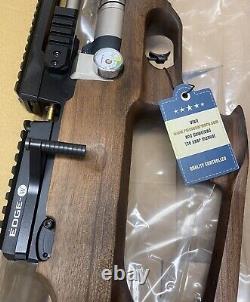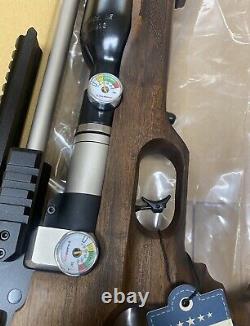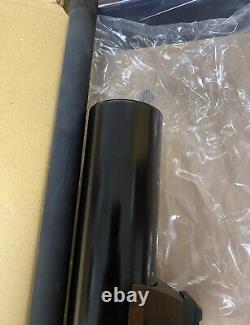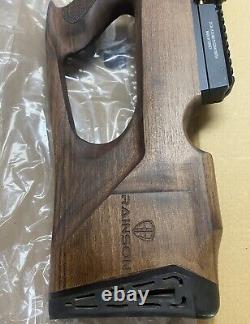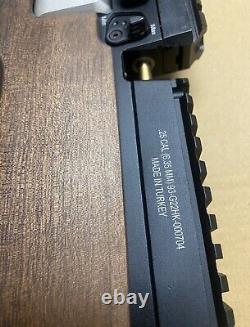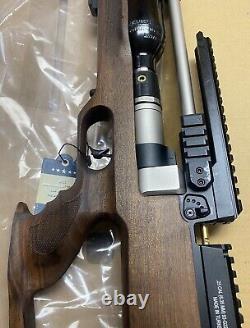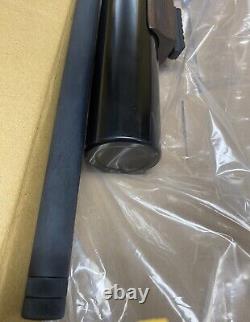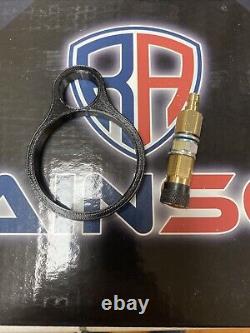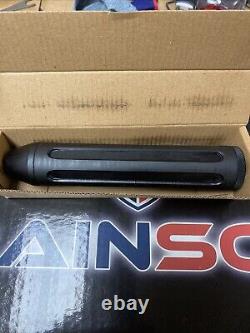 22 caliber barrel and (5) magazines. 25 caliber barrel and (5) magazines. One free can of JSB pellets 25 caliber included. They do have adjustment entirely, which is not hard to up the pressure. Normally the regulator is set at 150-160 from factory.
We recommend using JSB 25 grains pellets in 25 caliber speeds around 900fps when adding regular around 170bar and tighten up the hammer spring in the back of the gun. If you have questions or like to order on the website please feel free too. Please copy and paste the following text into your item description.