(NEW) SIG Sauer MPX PCP Rifle, Black by SIG Sauer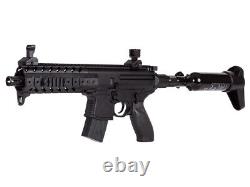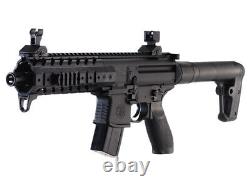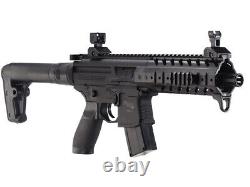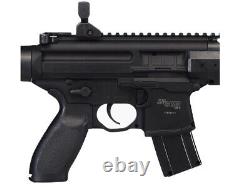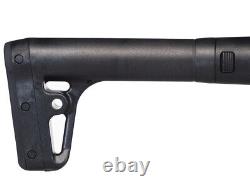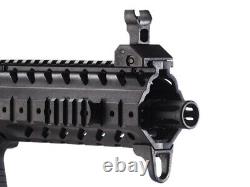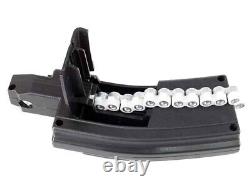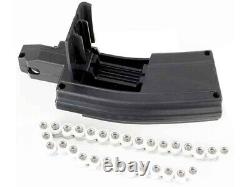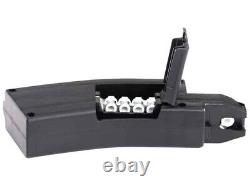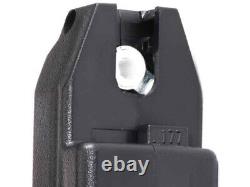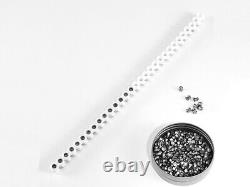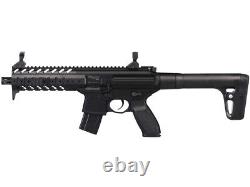 SIG Sauer MPX Pellet Rifle. 30rd Roto Belt pellet magazine. Life-tested with 15,000 shots.
Available to US customers exclusively. PCP model includes Air Venturi 13 cubic inch air tank, tank adapter, and buttstock.
Do not attempt to disassemble any items.