Gamo Urban PCP. 22 Cal Air Rifle Bolt Action, 800fps, Synthetic Stock 600054S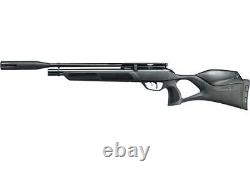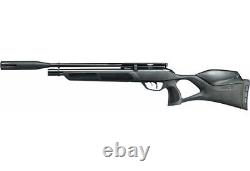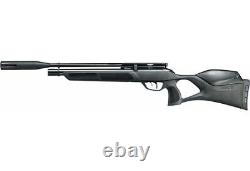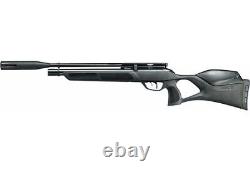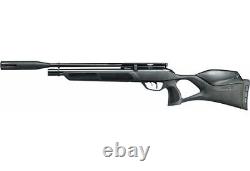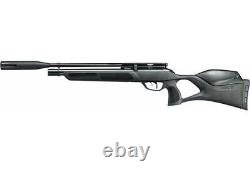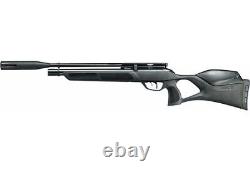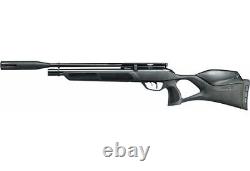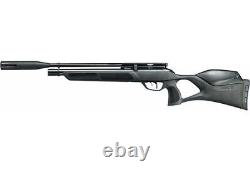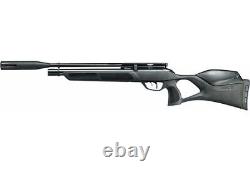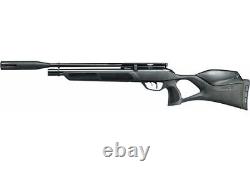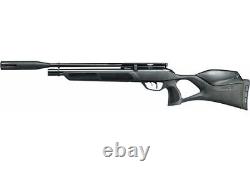 22 AIR RIFLE W/WHISPER FUSION 800FPS. 22 -24.5" Rifled Barrel -Synthetic All-Weather lightweight thumbhole stock -Butt Plate: SWA recoil pad w/ up to 74% recoil absorption -Bolt-Action -900 FPS -Multishot mechanism -10 pellet rotary clip -Length: 42.9" -Weight: 6.7 lbs.
HAMMER FORGED RIFLED STEEL BARREL WITH INTERGRATED WHISPER FUSION TECHNOLOGY GAMO CUSTOM ACTION TRIGGER 10 SHOT ROTARY MAGAZINE. 4.00 X 8.40 X 45.10. ALL WEATHER MOLDED SYNTHETIC THUMBHOLE STOCK.