Benjamin Marauder. 22 Cal PCP Air Rifle Black Synthetic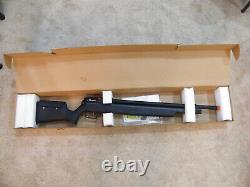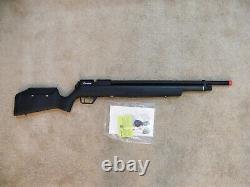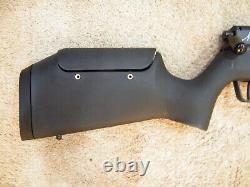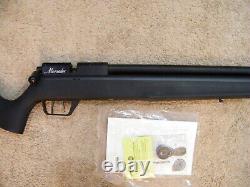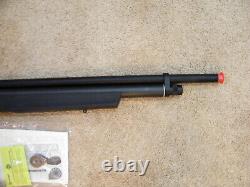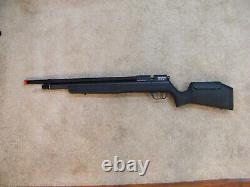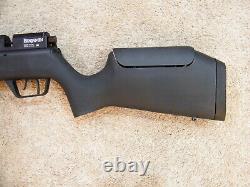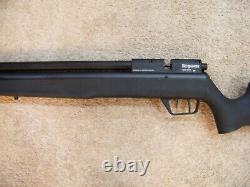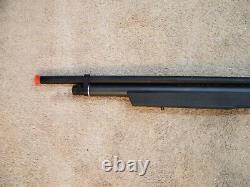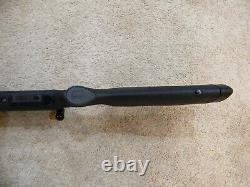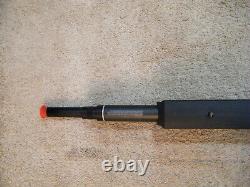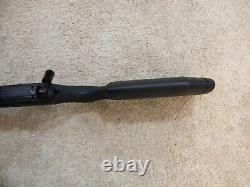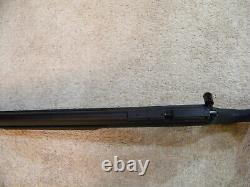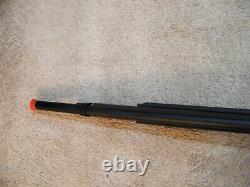 22 Cal PCP air rifle. This air rifle was originally a wood stock model, we received it from the wholesaler with a crack in the stock and have replaced it with a brand new factory back synthetic stock. Air rifle has never been fired, brand new in the box.
1000fps, 10 shot rotary magazine, adjustable cheek piece.