Air Venturi Nomad III 4500PSI Portable PCP Compressor Mcomp4500-3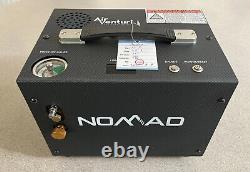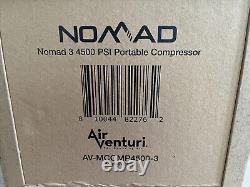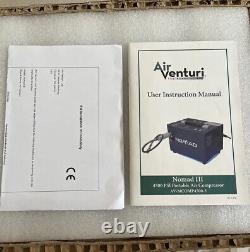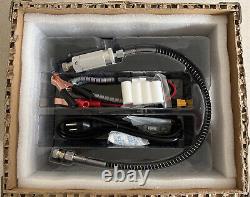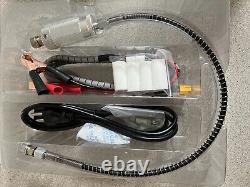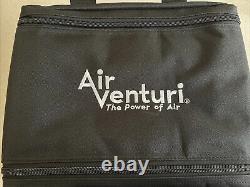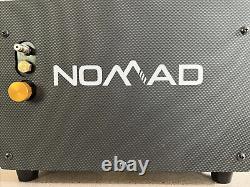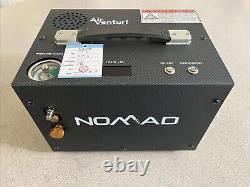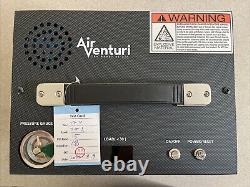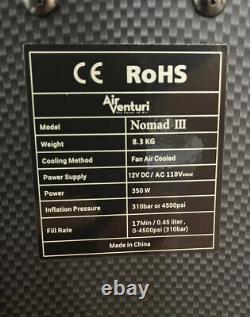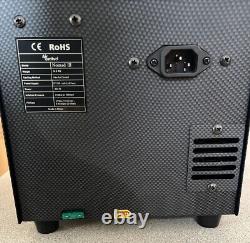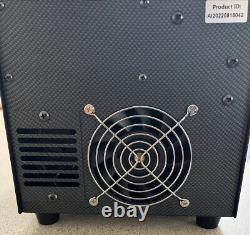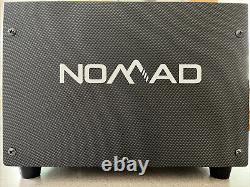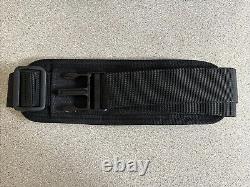 Offered for sale is The Air Venturi Nomad III Portable PCP Compressor in model Mcomp4500-3 is a versatile tool for owners of precharged pneumatic air guns. With a maximum pressure of 4500PSI, this compressor is capable of filling air guns quickly and efficiently. It is suitable for both pellet and BB ammunition types. The compact and portable design makes it easy to take to outdoor shooting ranges or hunting trips.
The brand Air Venturi is known for their high-quality airgun accessories and the Nomad III lives up to their reputation. This compressor is a new item, but please note that it is listed as "New other (see details)" due to the way it was acquired. Nevertheless, it has never been used in excellent working condition and ready to help you keep your air guns ready for action.
Feel free to message me if you have any questions or concerns. Air Venturi Nomad III 4500 PSI Portable PCP Compressor.
Pressures up to 4500 PSI. Up to 25% faster fill speed than prior model. Less maintenance, no longer requires intermittent lubrication. Integrated LED lights on underside of the unit for low light use.
Capable of running off of a 110V or 220V outlet or 12V car battery. Power supply for electrical outlet use is built into the unit. Hose w/ integrated moisture catch and female QD fittings. Noise level while running is 92 dB. Dimensions: 10.6" L x 8" W x 7.9.
Please Note: The Nomad III is recommended for filling PCP guns only and is not to be used for breathing air. Diana Stormrider (100cc) 0-3000 PSI - approx.
Benjamin Marauder (215cc) 0-3000 PSI - approx. Air Venturi Avenger (180cc) 0-4350 PSI - approx.
Airforce Texan CF (475cc): 0-3625 PSI - approx. FX Impact M3 Sniper (580cc) 0-3625 PSI - approx.