30MPA High Pressure Pump Airgun Rifle PCP Air Compressor 4500PSI Manual Stop New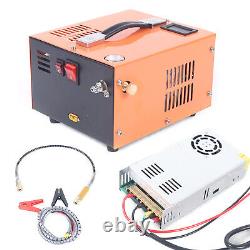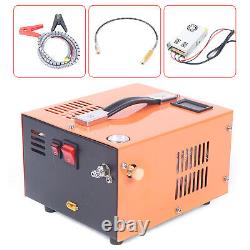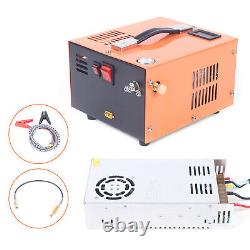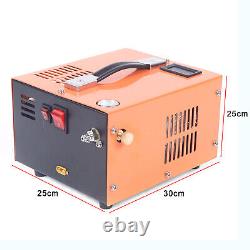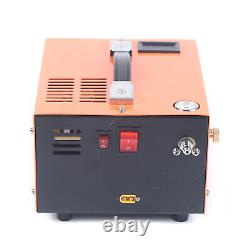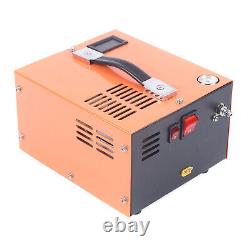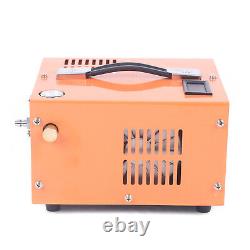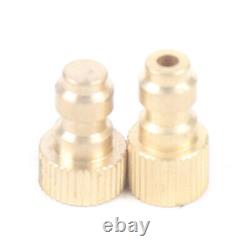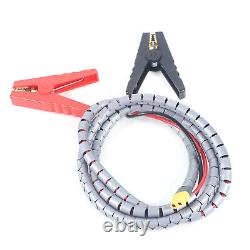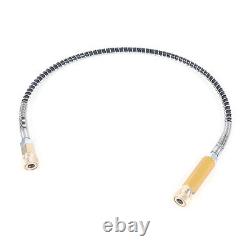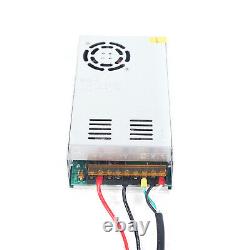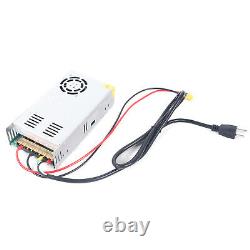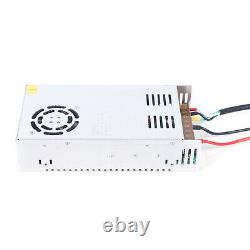 The product uses fan cooling for rapid heat dissipation, which effectively protects the machine and prolongs the life of the machine 2. LCD display design, you can observe the machine parameters at any time 3.350W high power, fast inflation speed and high efficiency, effectively saving your time 4.
Small size, easy to carry, wide application range Note: 1. The vehicle-mounted inflating pump must connect the positive pole to the red line and the.